STAR WARS Spy Games
Heliopolis
Heliopolis is the old Loronar compound on Shesharile which is being used by Sir Rath Sunrider and Jade Scarlett to assist in the economic recovery of Shesharile's twin planets.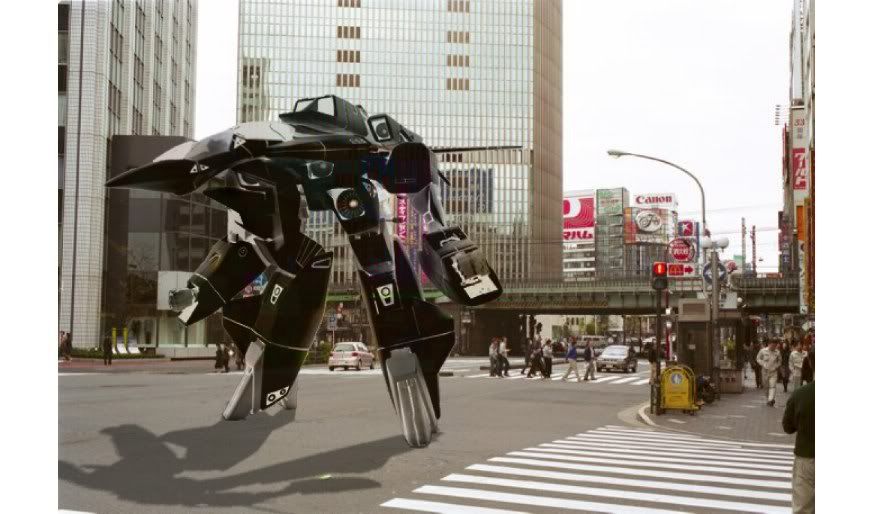 The factories were geared up to make weapons and war machines which are still produced with some modifications while Rath has invested heavily into producing civilian goods that he hopes will assist in the recovery of the planets as well as providing jobs for the laborers in the area.
Heliopolis will also take over the duties of running the local police forces which means eventually coming into direct conflict with the gangs and crime lords who would rather the system not recover.