STAR WARS Spy Games
Colossus Base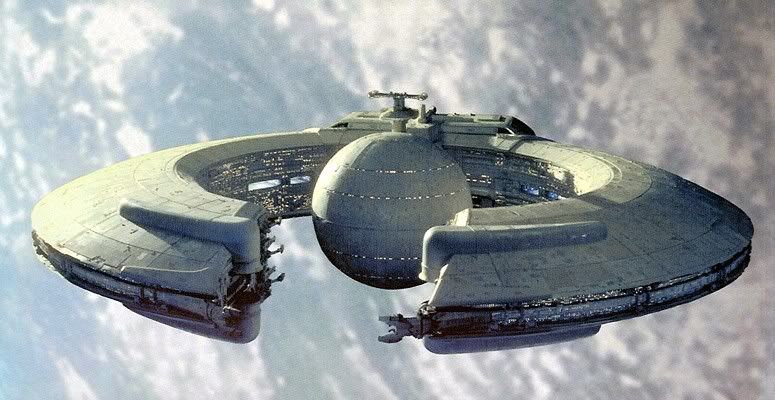 Colossus Base
The base centered around the Lucrehulk which was used as a space station. Although Ash was in charge of making the decisions regarding Base operations and funding to supply the team. The idea of setting up agricultural system like the Ithorian herdships certainly appealed to him as did having some entertainment facilities on the base.
Lara Loronar was the Chief Engineer of Colossus Base, overseeing maintenance and keeping the base up and running. Baron Ash Palagia was assigned as Colossus Base Commander, overseeing day to day operations and funding.
After the massive power system failure the base was abandoned and the refugees that had operated the base sent to other safe locations. The small planetary facility was still operational and the remaining strike arm of Phoenix Squadron has returned to use the area for a drop point. Since the exact location was never learned by the Empire there has been some discussion of using the location for a safe world, although the large number of powerful predators limits the appeal of the location.