STAR WARS Spy Games
AV-1 Skyshark
Category:
transport/conveyance
Description: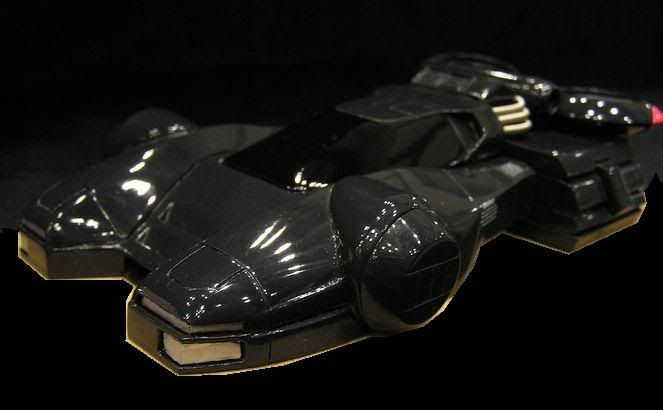 Bio:
The Skyshark is a Loronar high speed personal transport capable of leaving orbit. They were made famous by their use in the serials done by the Smoking Blaster Crew. The main drawback of this model was a prohibitive cost per unit. Despite millions in advertising and their use in the Smoking Blaster ad campaign, sales were dismal and the cost too high due to the exclusive market niche. Only a few thousand were sold before the line was shut down and retooled to make the AV-2.
1 Driver plus 1 passenger. 100 kg cargo. 100 km Ceiling. Top speed 1,500 kmh. Body 2d+2, Maneuver 2d+2. Base cost 60,000 credits.